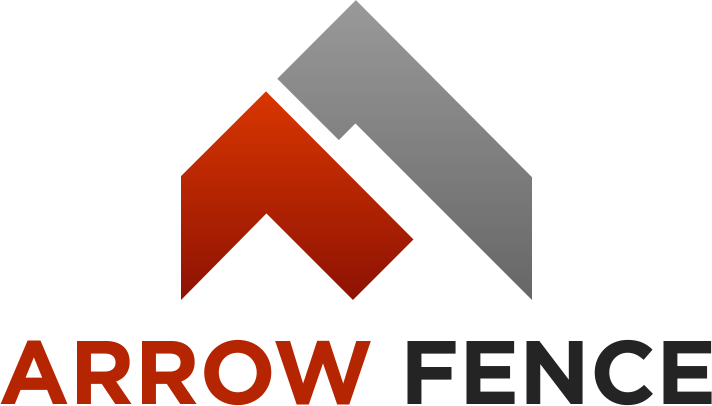 Custom Residential, commercial, and industrial Fencing
Fencing contractor serving Utah, Idaho, and Wyoming with over 30 years of experience

(435) 213-9759
With our commitment to quality and exceptional service, Arrow Fence is the trusted provider of fencing solutions in your area. Whether you're in need of a residential fence to enhance your property's security or a commercial fence for a business, Arrow Fence offers a wide range of options to meet your specific requirements. Our skilled team of professionals ensures that each installation is carried out with precision and attention to detail. From chain-link fences to ornamental iron and vinyl fences, we provide durable and aesthetically pleasing solutions that not only enhance the appearance of your property but also provide functionality. With our expertise and dedication, Arrow Fence is the go-to choice for all your fencing needs in Logan, Utah.
Choose your installation process
We Build It
While installing a fence yourself has its advantages, there are also compelling reasons to consider hiring a professional fence installer. One of the main benefits is expertise and experience. Arrow Fence installers have extensive knowledge in the field, having completed numerous installations and encountered various challenges along the way. Their expertise allows for a more efficient and precise installation, ensuring that the fence is sturdy and properly aligned. Furthermore, professional installers have access to specialized tools and equipment, enabling them to handle the job with ease and efficiency. By entrusting the installation to a skilled professional such as Arrow Fence, you can have peace of mind knowing that the project will be completed to a high standard, saving you time and potential frustrations.
Get Started
You Build It
There are many benefits to installing your fence yourself. Firstly, by taking on the task, you have complete control over the entire process, from selecting the materials to designing the layout. This allows you to customize the fence according to your specific needs and preferences. Additionally, installing the fence yourself can be a cost-effective option as it eliminates labor costs. Arrow Fence can provide materials and, with comprehensive online tutorials, installing your fence is not as daunting of a task as it may seem. Not only does this save you money, but it also gives you a sense of accomplishment and pride in completing the project with your own hands.
Get started
"Not only were they professional when measuring my fence, but they also took the time after giving me a bid to explain the different fencing options so that I could choose which fence was best for my needs."

-LivinLogan
"Lance was great to work with and listened to everything that I wanted. Corey and Paul were amazing workers. Each one knew exactly what needed to be done and how to help each other do the job efficiently… I will be back."

-Shanna C.
"Professional from the estimate to the completion of the vinyl fence built. I couldn't be happier… They had great attention to detail. If I could give them more stars I would. I highly recommend them."

-Kevin M.
1785 N 730 W, Logan, UT 84321