SILENT
Looking for sound suppression? Bufftech (previously SimTech) blocks 98% of direct sound. If you live in a busy part of town, this is a great option for you!
STRONG
Like Trex, Bufftech can handle winds as strong as a hurricane. Cache Valley and the surrounding areas can get very high winds, but they're not a problem for Bufftech.
SCENIC
Arrow Fence has the solution if you're looking for pool fencing. Bufftech meets ASTM requirements and complies with local codes for swimming pool applications. Check with your local building code official as local codes may vary.
Bufftech fencing, a renowned brand in the realm of durable and visually appealing fence systems, has earned a reputation for its quality and innovative solutions. Homeowners and businesses alike prefer Bufftech for its outstanding durability, low maintenance requirements, and lifelike designs.
Bufftech fencing excels in durability, with fences built to withstand harsh weather conditions like high winds, heavy rain, and extreme temperatures. It resists fading, cracking, and warping. This ensures that Bufftech fences maintain their pristine appearance and structural integrity for many years.
One of the significant advantages of Bufftech fencing is its low maintenance requirements. Unlike traditional wood or metal fences that necessitate regular painting, staining, or sealing, Bufftech fences are virtually maintenance-free. There is no need for painting or staining, and the color is fade-resistant, eliminating the need for frequent touch-ups. Additionally, these fences are resistant to pests like termites and do not rot like wood, making them a long-lasting investment.
Bufftech fencing offers an array of realistic designs that enhance the visual appeal of any property. Whether one desires the classic charm of a picket fence or the modern sophistication of a privacy fence, Bufftech/SimTek caters to all preferences. The fences are available in various colors, textures, and heights, allowing homeowners to customize their fencing to complement their home's architectural style.
Allegheny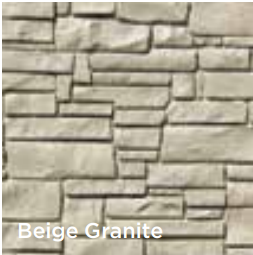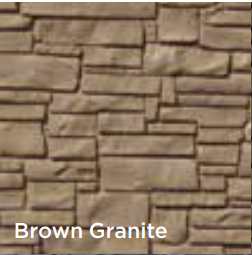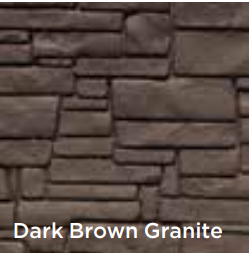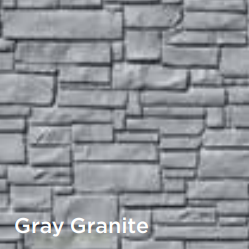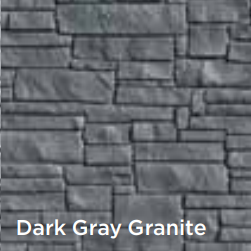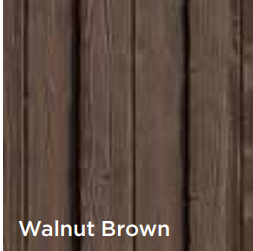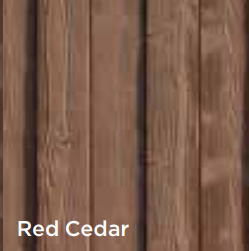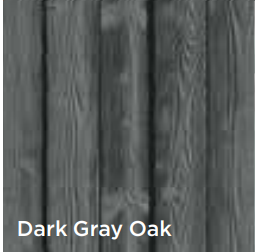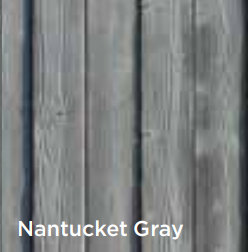 Bufftech Sherwood and Allegheny have CertainTeed's ColorLast® fade protection. UV inhibitors protect against the sun's harsh rays to maintain vibrant colors. Our polymers have been tested to withstand extreme weather conditions with little or no fading. Bufftech comes with a lifetime limited warranty.