AGRICULTURE
Wood fencing is the perfect material to match your pasture or land. It is also an easier material to install, so doing it yourself isn't as big of a challenge as it seems!
RESIDENTIAL
As a dense material, wood is naturally noise-canceling. Depending on the style, it can provide a quiet space away from neighbors.
FEATURES
-Many styles available
-Environmentally friendly
-Beautiful with lush gardens
-Natural for any landscape
-Gates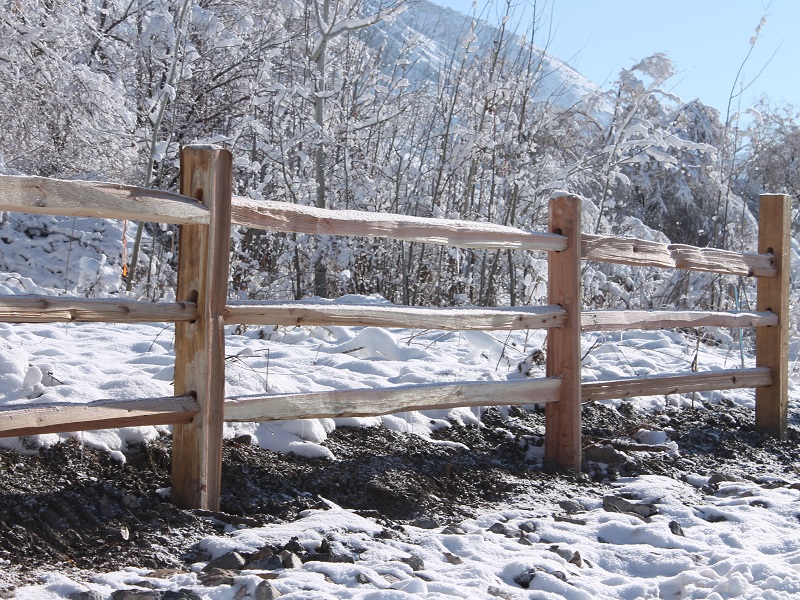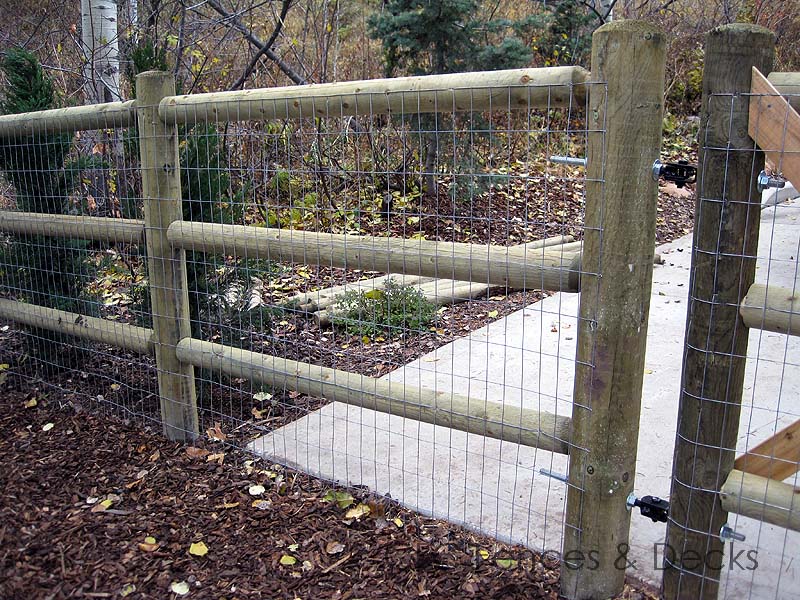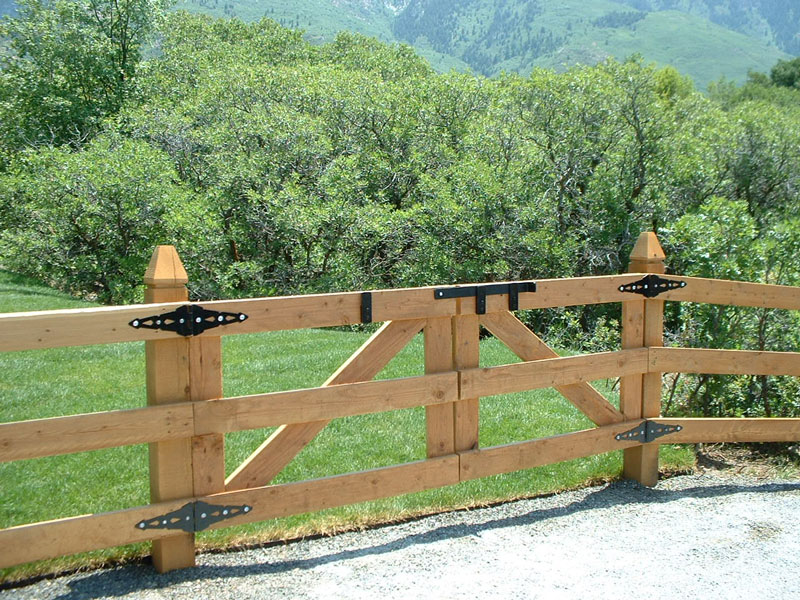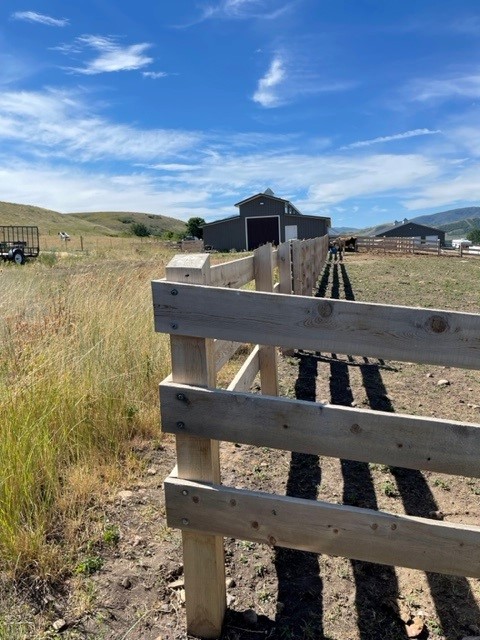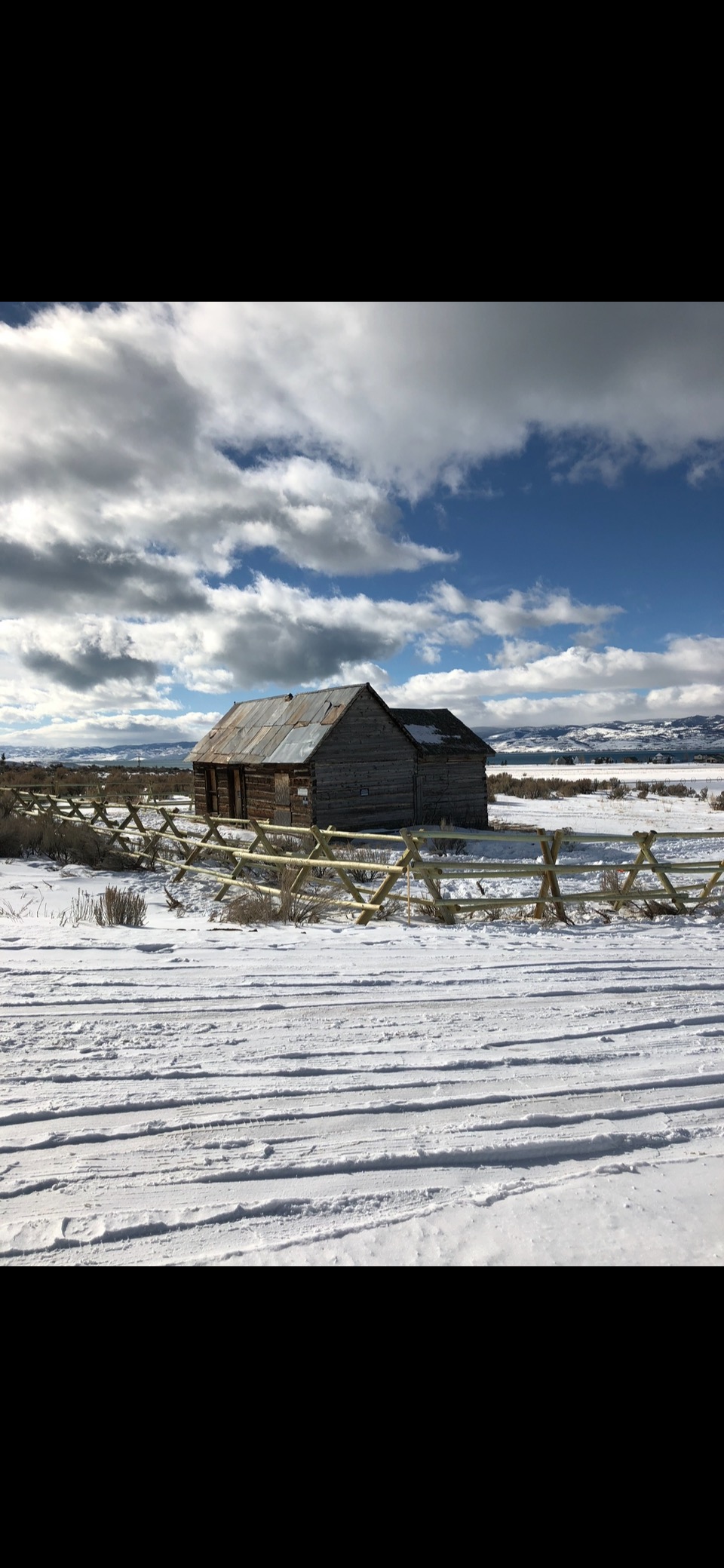 Agriculture
Keep your animals and your land safe. Wood fencing is one of the most common materials for pastures and agriculture. In addition to wood, there are many other material options and combinations. Vinyl, Iron, Barbed Wire, and Chain Link are other recommended agriculture fencing materials.
Residential
Wood adds a natural, rustic feel to any home. With so many options, there is sure to be a favorite for you. Check out our manufacturer's brochure for styles.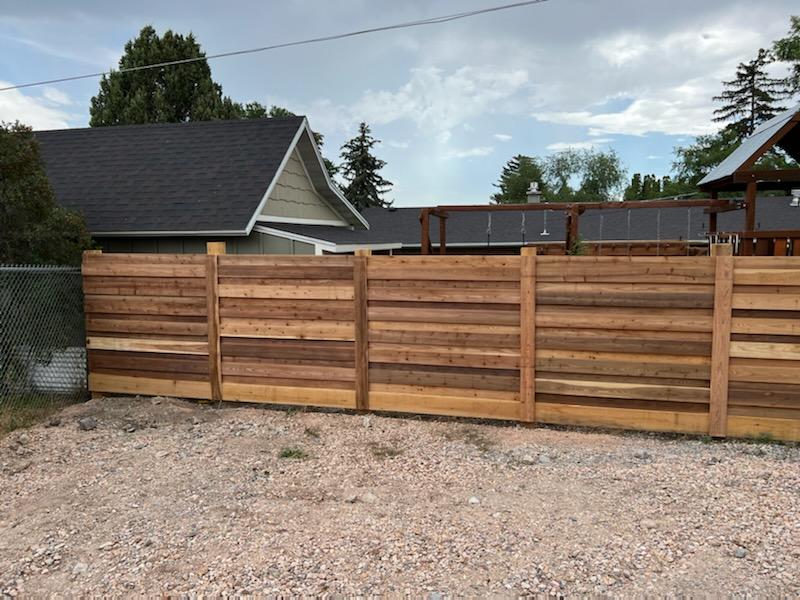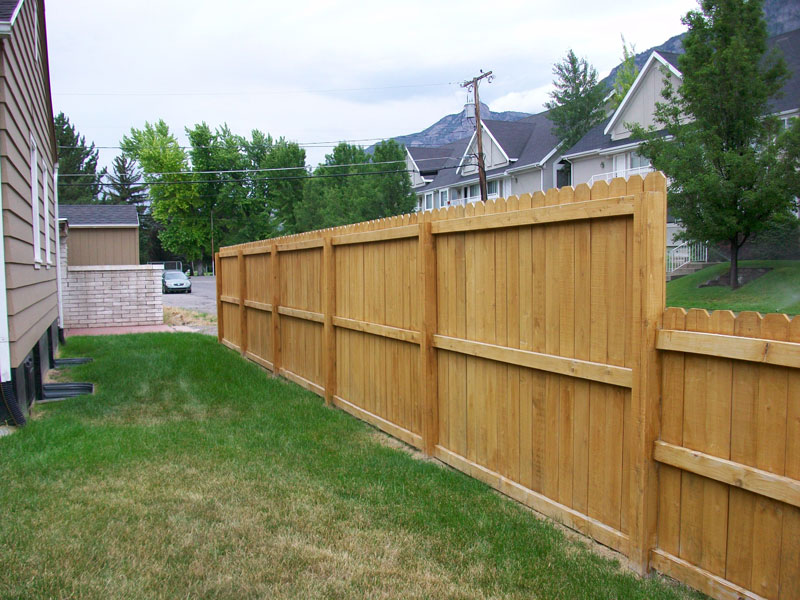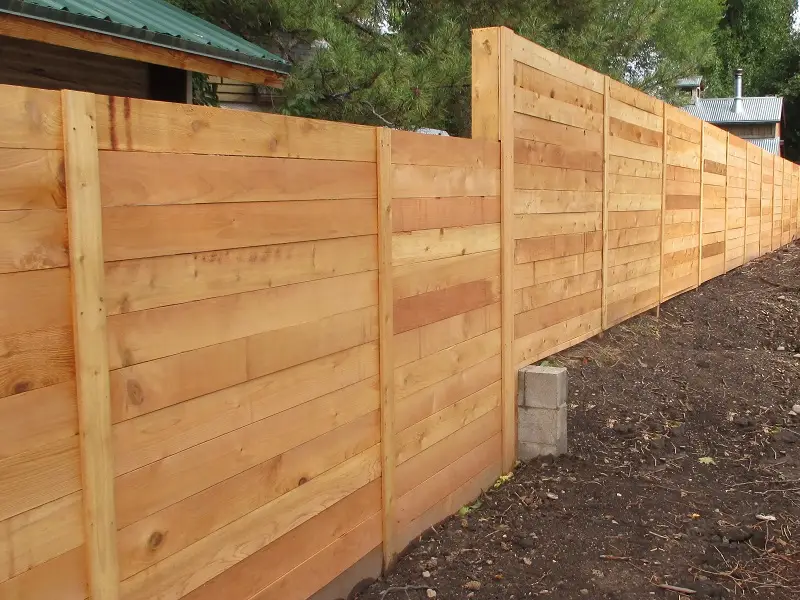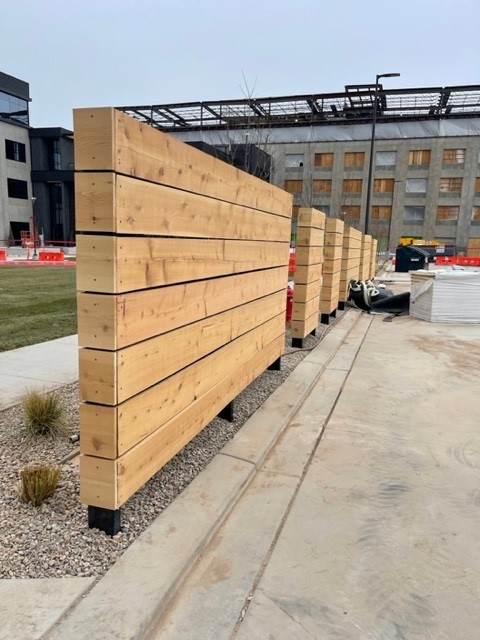 -Often, stain or seal your wood fence with a waterproof sealant. It will help the fence to stand up to cold and wet weather better.
-Keep plants and shrubbery away if possible. It's recommended to keep plants and shrubbery away from wood fences to keep wood-boring bugs at bay.
-Don't let sprinklers constantly hit the fence. Municipal water contains chemicals such as chlorine which harm the wood.
View our manufacturer's online brochure to view styles and options available to you.