You build it
Save money by building your own fence. Have a picture or something specific in mind, but are not sure where to start? We are here to help.
WE build it
Sit back and let us do the work. Tell us what you want your future fence to look like, and we'll take care of the rest! Ask for a quote and we'll get started.
Warranty
Every fence comes with a 20-year manufacturer warranty. For fencing projects we install, they come with a one-year installation warranty.
Trex
Style. Strength.
With three rich, natural colors to choose from, Trex will complement any landscape. It won't warp, rot, or splinter and it resists insect damage. With the strength to withstand hurricane-force winds, Trex is the go-to option for style, strength, and privacy. Trex will never need painting or staining, and is made with 95% recycled materials.
Learn more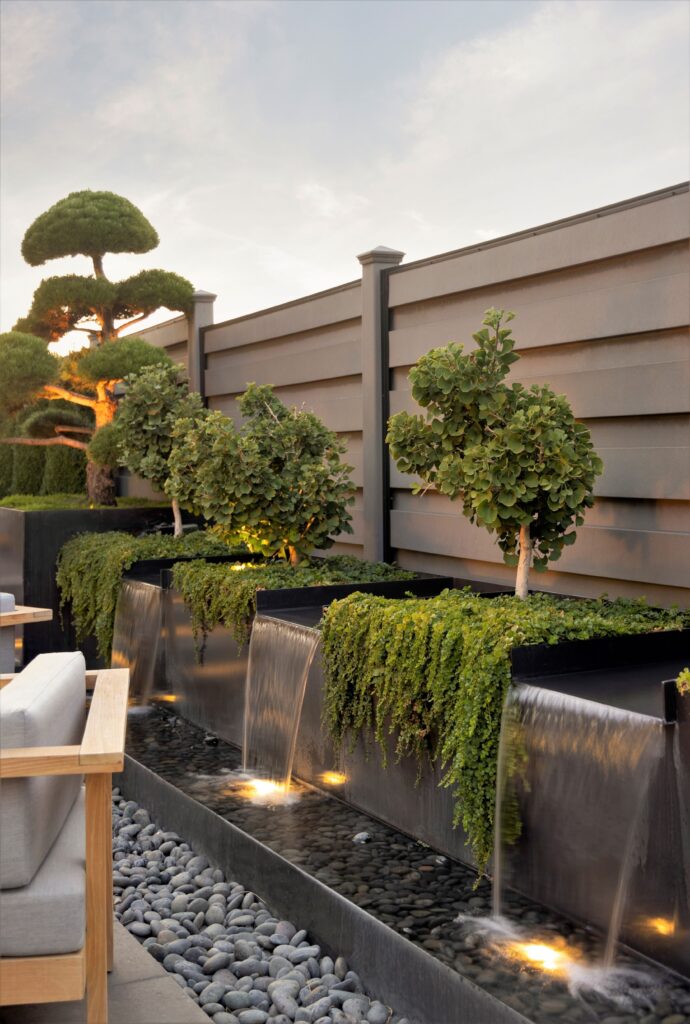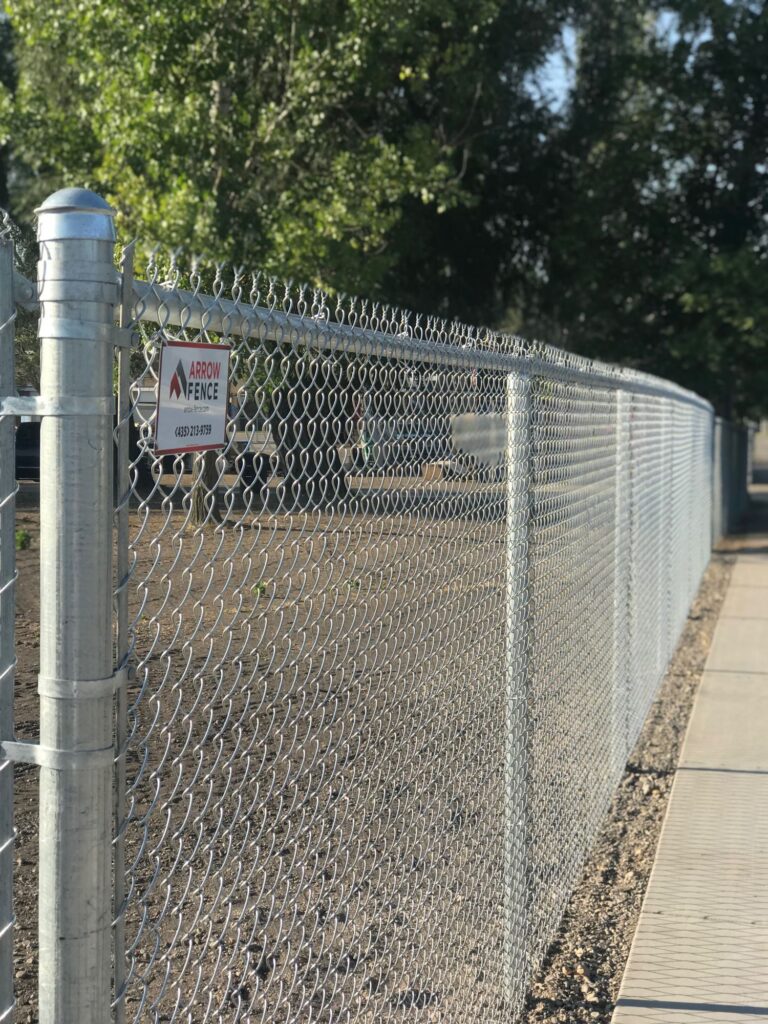 Chain link
Practical. Industrial.
Our tough chain link fencing comes in a variety of styles and customizable options. Slats, colors, barbed wire, and gates are all features of chain link fencing. Galvanized chain link is impenetrable by the elements as it protects the fencing from rusting or warping. Chain link fencing is available near you.
Learn more
Iron
Elegant. Simple.
Iron fencing creates a polished, simple look for any residential or commercial yard. Iron is also a popular option for pools and gates.
Learn more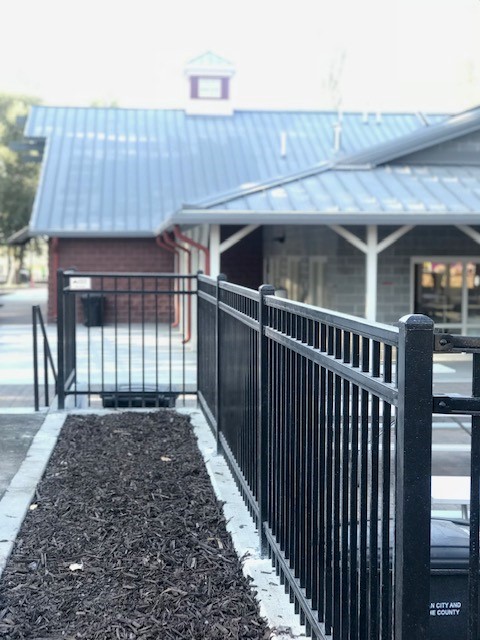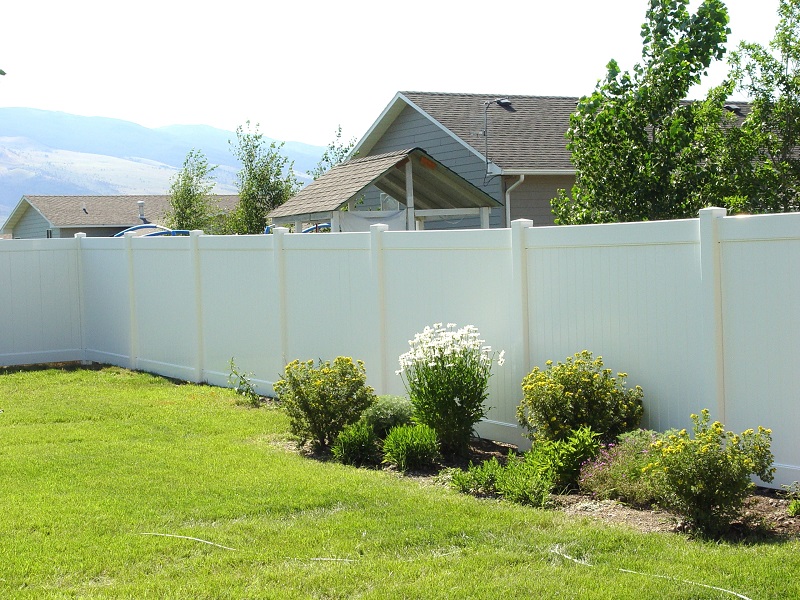 Vinyl
Classic. Variety.
Vinyl fencing is a classic look with many new varieties and colors. Vinyl is also one of the easiest materials to install. If you're looking to do it yourself, this could be the best option for you. Our materials selection is the largest in the Cache Valley area making our company your go-to choice.
Learn More
Bufftech
Peaceful. Naturalistic.
Bufftech is available in simulated granite stone and rustic wood design. This highly durable fence is an attractive alternative to wood and vinyl. Like Trex Fencing, Bufftech is a premium upgrade from standard privacy fences. Arrow Fence is proud to offer these superior fence products for our discerning customers.
Learn more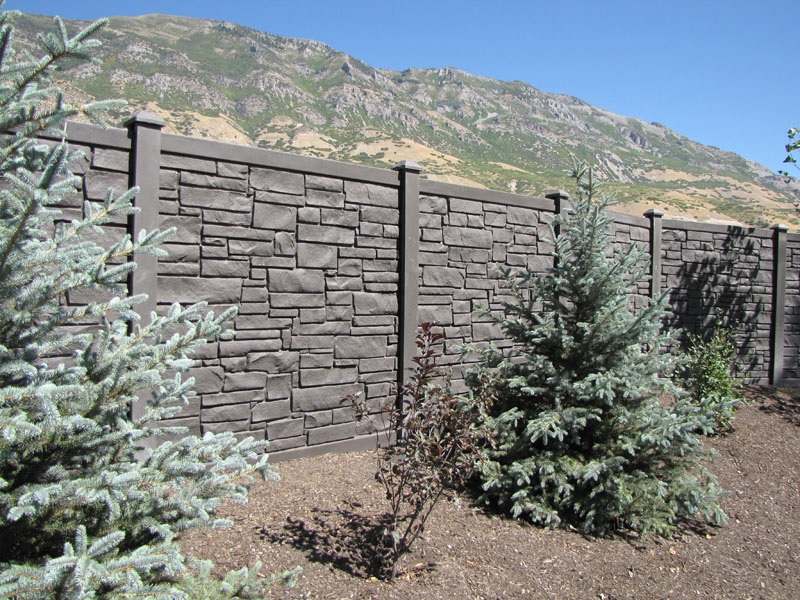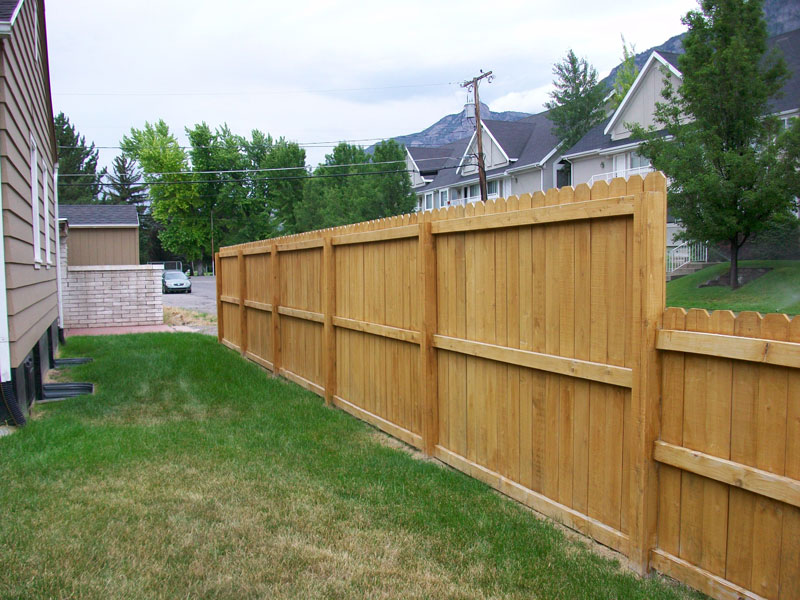 Wood
Original. Beautiful.
Wood fencing is easily customizable, which makes the possibilities endless! With wood also being a naturally abundant resource, it is also an affordable option for any budget. Wood looks beautiful in any garden or residential property.
Learn More