BETTER THAN VINYL
Trex fencing is thicker and heavier than vinyl and can stand winds up to 100 mph. Vinyl is also made completely of plastic, making it look less natural. Trex is made from wood-plastic composite, giving the fence a natural look.
VERTICAL & HORIZONAL
With either a vertical or horizontal design, Trex can fit any home or business. The vertical design is a traditional choice that looks nice on both sides of the fence. Our horizontal style gives a sleek and modern charm.
PERFECT EVERYWHERE
Trex is perfect in any environment. It will never shrink, warp, or crack, especially in the harsh winters of Utah, Idaho, and Wyoming. Cache Valley especially can experience high winds, but that is no problem with Trex fencing. Also available for gates.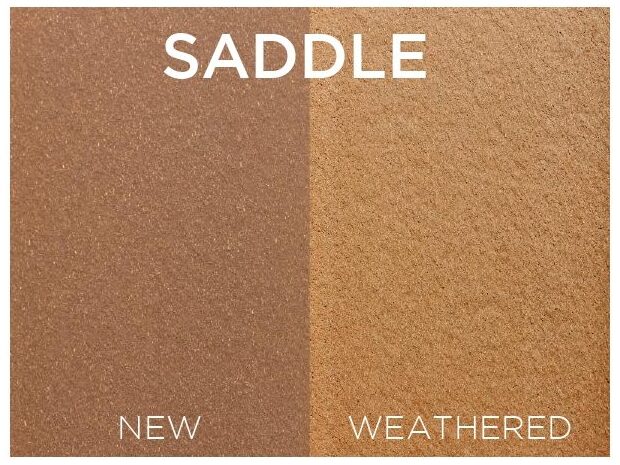 -Fades from dark tan to light tan.
-Popular on properties with earth tones.
-Resembles a natural stain on a wood fence.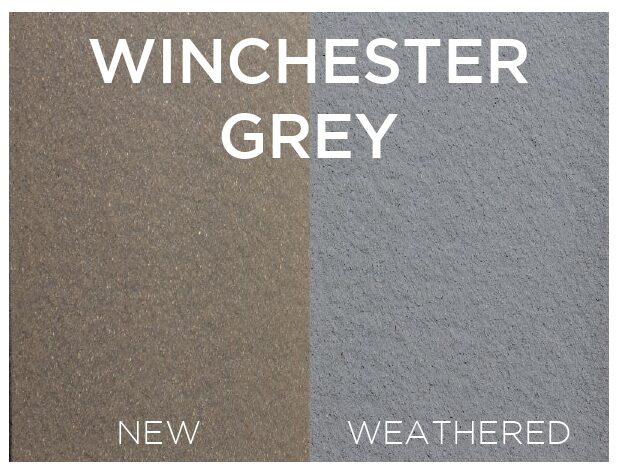 -Fades from taupe-grey to light grey.
-Popular in combination with white or black accents.
-Complements brick or masonry, and modern urban design.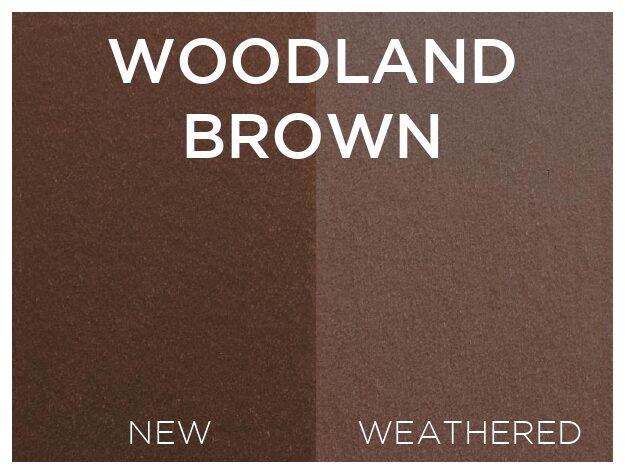 -Fades very little from chocolate brown to dark brown.
-Popular as a contrast to lighter colors.
-Performs better than other dark-colored colored materials.

The weathering process
As sunlight interacts with plastic, it will cause the surface to lighten. Trex compensates for this natural phenomenon by over-pigmenting its material during production. This allows the composite to weather to a lighter value over a short period of time. This is a limited transition. Trex will retain color throughout its life.